2019, Drama, 25'
Produced by: Nanouk Films.
Directed by: Salvador Sunyer and Xavier Bobés.
Written by: Xavier Bobés, Marta Lallana and Salvador Sunyer.
RESTOS DE COSAS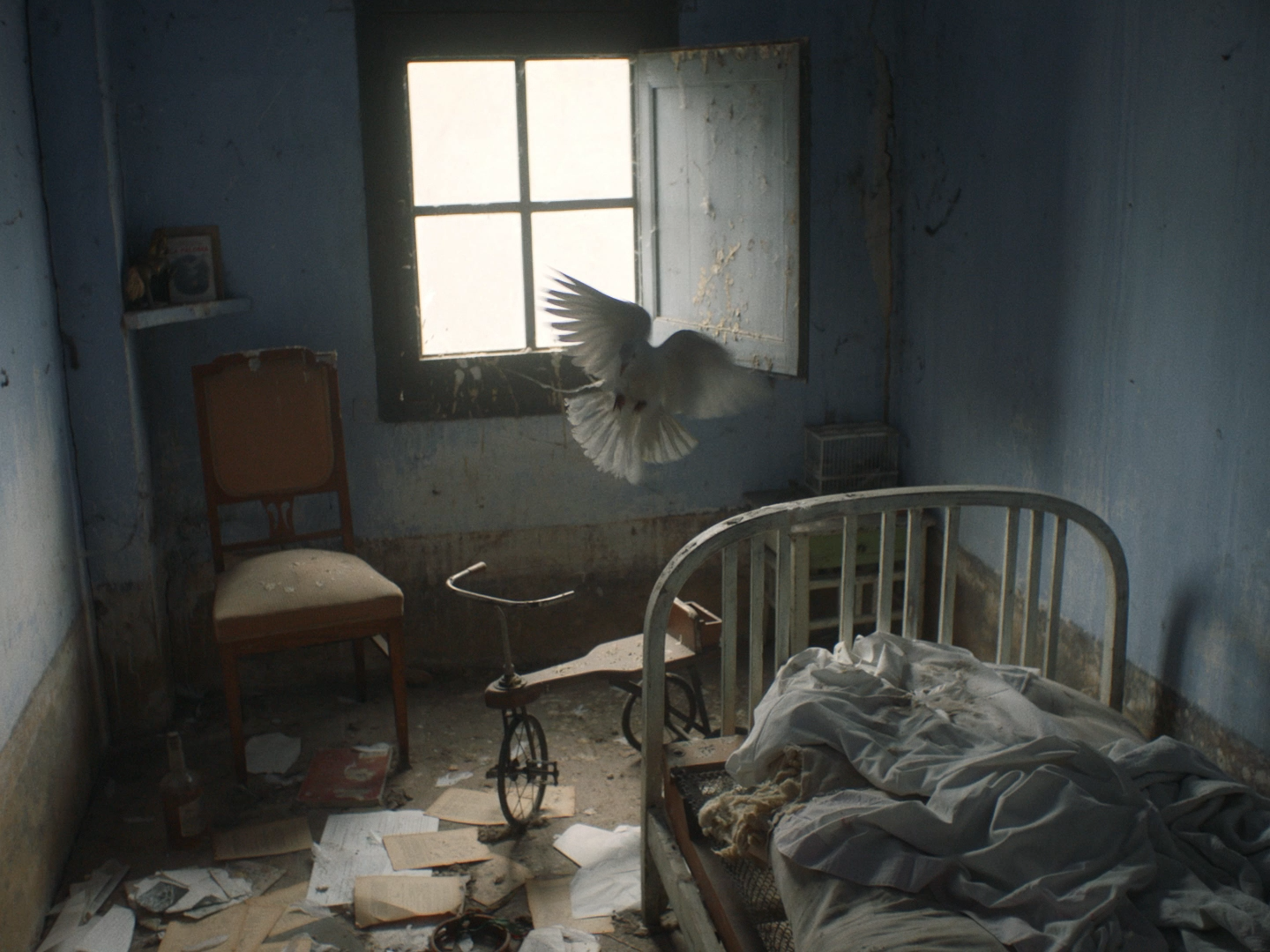 SYNOPSIS:
A man tries to reconstruct the history of his life with objects that he keeps in boxes. Each object refers to a moment. These remains of things tell the story of his life, which in the end could also be ours.
FESTIVALS:
2020 D'A FILM FESTIVAL - UN IMPULSO COLECTIVO